The old fashioned cocktail is served since the mid-1800s. Old fashioned recipe is known as very first cocktail, before the development of advanced bartending techniques and recipes in the later part of the 19th century. Till today it's one of the most iconic and very popular cocktail amongst the whisky lowers.
Prep Time5 minsCook Time5 minsTotal Time10 mins
Ingredients
5
dashes
Old fashion bitters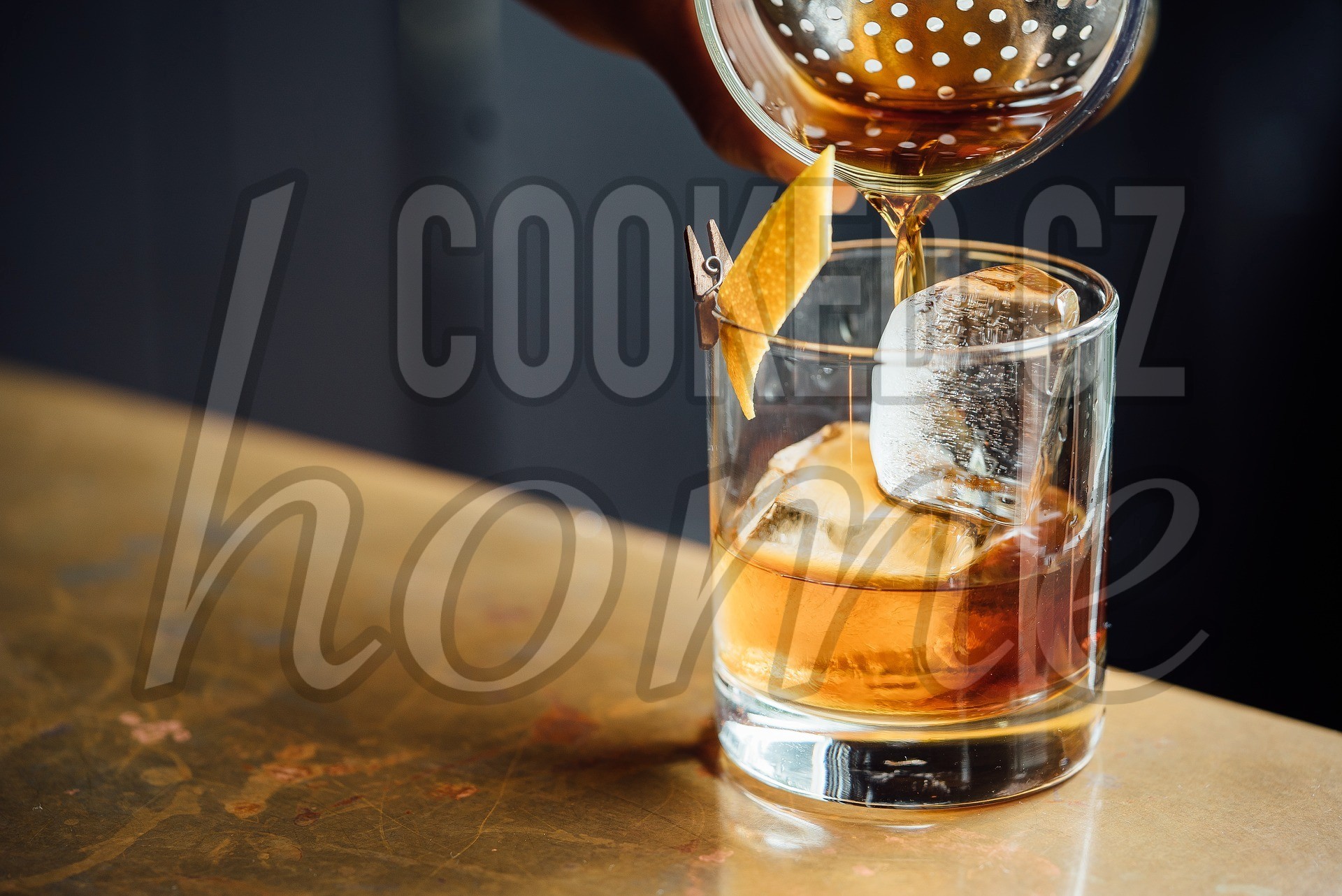 Directions
1
Add sugar to thick whiskey glass and approximately 5 dashes of the Old fashion bitters.
Start mixing. Slowly add a bit of whiskey and a few cubes of ice. Repeat until glass is full.
Peel the skin of Orange and twist it and place it on the top.
2
You can also add a few drops of orange juice. It will give it more acidity. But it will no longer be classic old fashioned.
If you are looking for something similar with more delicate flavour try gold fashioned.
Video example of preparation: