The old fashioned cocktail is served since the mid-1800s. Old fashioned recipe is known as very first cocktail, before the development of advanced bartending techniques and recipes in the later part of the 19th century. Till today it's one of the most iconic and very popular cocktail amongst the whisky lowers. There is many variations of this cocktail. That's simply because you can swap the sugar with so many interesting ingredients like honey, agave syrup, golden syrup and create a lot of new and interesting variations of this drink.
Prep Time5 minsCook Time5 minsTotal Time10 mins
Ingredients
3
dashes
Orange / Old fashioned Bitters
1
tbsp
Syrup from below, your choice which one
Golden Syrup
Brown Syrup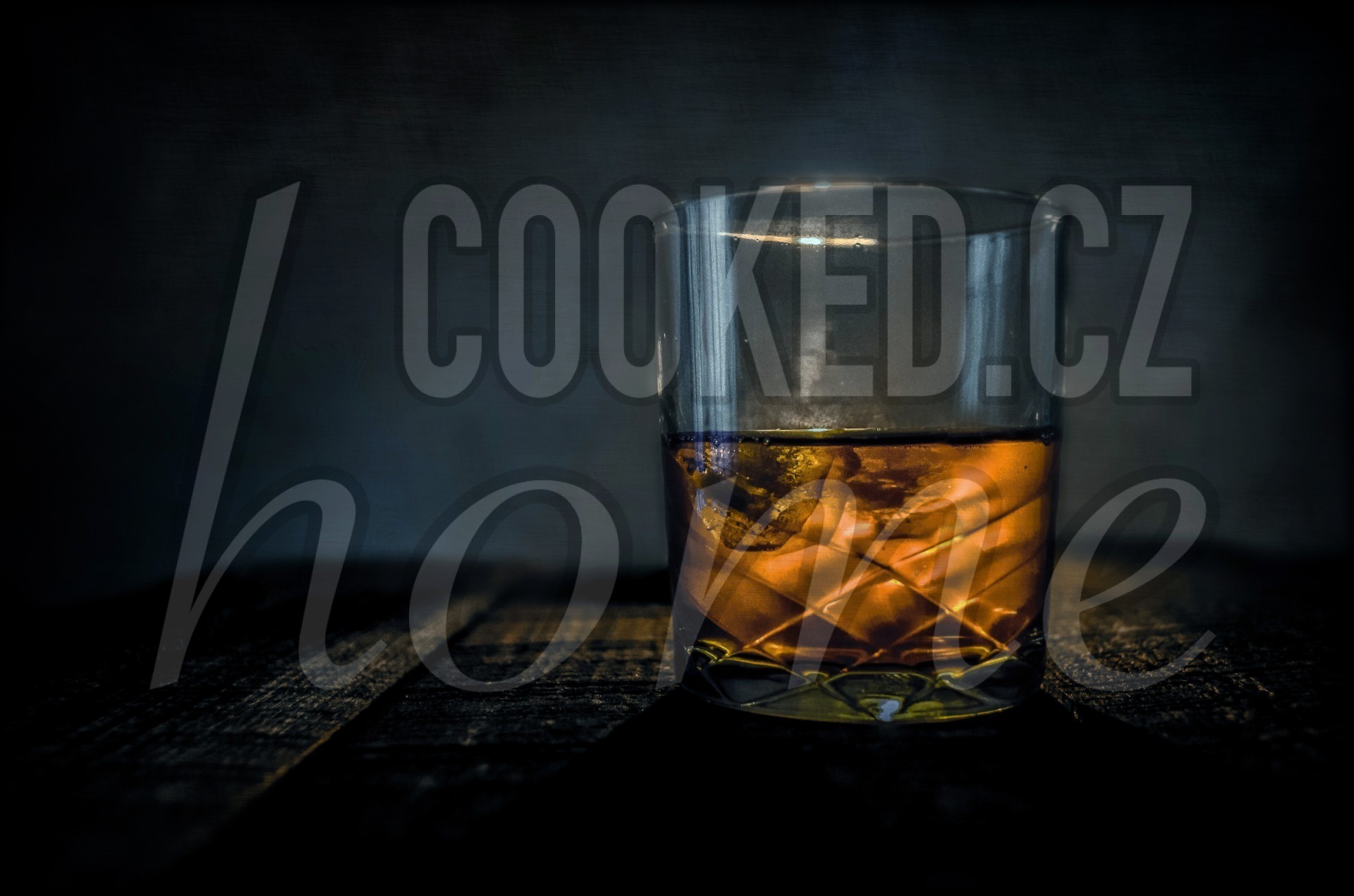 Directions
1
Choice of Whiskey for this drink is up to you. Each whiskey is different.
If you follow rules below, you can't make bad drink regardless of what whiskey you put it, so feel free to experiment.
Prepare Syrup
2
Mix the same amount of honey or maple syrup and warm water until you have nicely combined.
I recommend to make a bigger batch, you can store this for next drinks.
Make Drink
3
Add Syrup to thick whiskey glass and approximately 3 dashes of the Old fashion bitters or Orange bitters.
Start mixing. Slowly add a bit of whiskey and a few cubes of ice. Repeat until glass is full.
Peel the skin of Orange and twist it. Garnish the top.
4
You can also add a few drops of orange juice. It will give it more acidity and fruitiness.
This drink is a twist on original Old Fashioned Recipe.
Inspired by: