How to cook Rice? Everyone has his own way how to cook rice. Here is an easy recipe that covers one of the most common food Rice. This recipe works to all varieties of rice. That's because whole techniques is slow and gentle and allows rice to steep long enough to cook through without adding overly too much extra water.
Prep Time5 minsCook Time30 minsTotal Time35 mins
Ingredients
Optional Flavorings
Aromatics
⅛
tsp
of Ground Cinnamon / small stick of Cinnamon
Spices
Herbs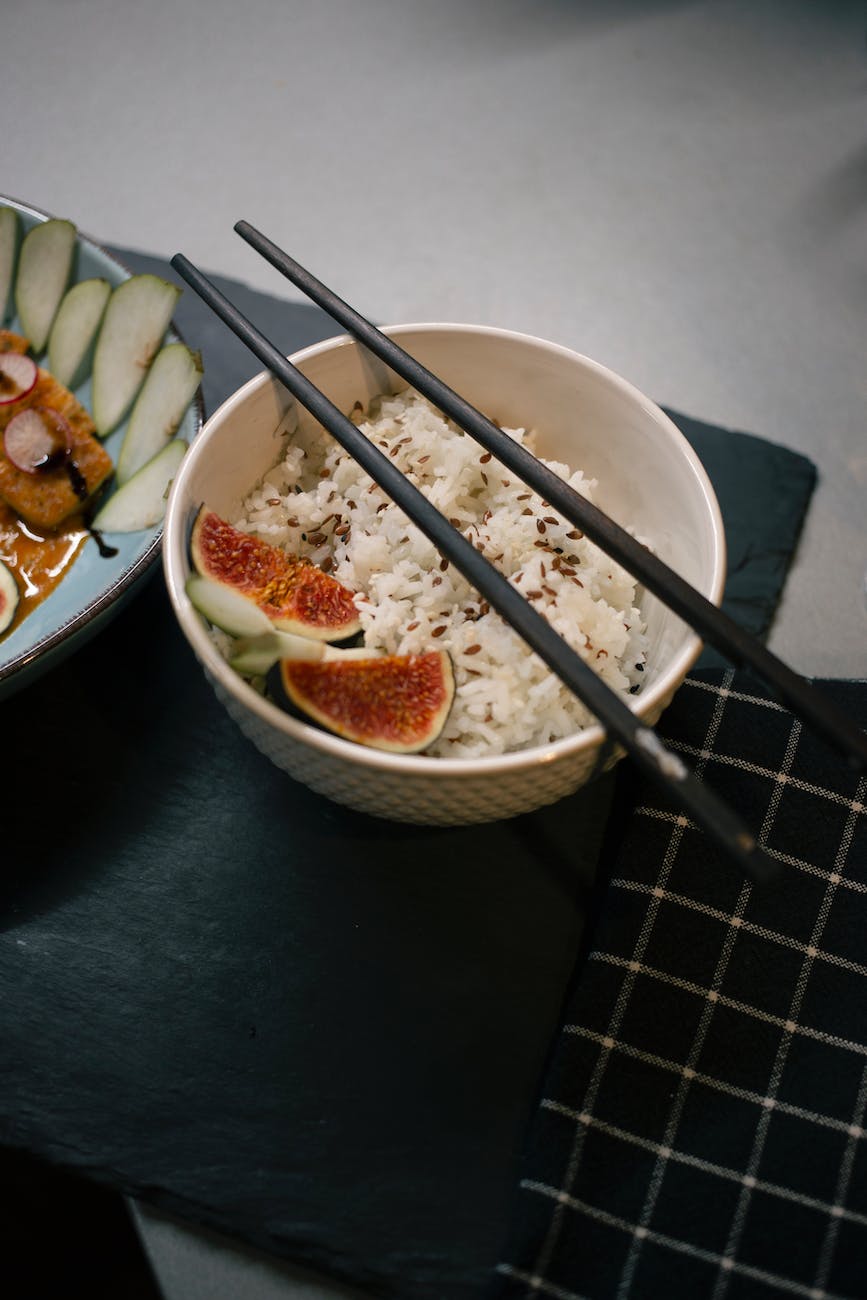 Directions
Preparations
1
Get yourself a hard bottom pot, this is important for rice cooking.
Without a hard bottom pot, rice can burn and will not cook properly.
Rinse rice 2-3x times to get rid of the rice flour.
Don't bother after rinsing to get rid of all water.
I rinse in the pot in which I'm also cooking it.
Flavoring
2
Don't stir or agitate rice at any point of the steps below. Mix your powdered spices separately, in the cup of water.

Add whole spices like clove or star anise to achieve more aromatic taste, works well with curry.
If you incorporate curry powder or turmeric you will get yellow rice. Choose your flavor profile according to what you cook.
Add salt in to the cup with water with any additional spices and stir well.
Add water to the pot with rice, proportions are always (1 cup rice = 1 cup water).
Cooking
3
If you are cooking brown rice double the times, also use a bit higher temperature.
Put the pot on high heat, until water starts to simmer, then lower to low (level 3 on my induction).

If you do not have induction stove but gas stove after initial 10 minutes of cooking, turn off your gas entirely. This really requires super gentle temperature which gas stove can't deliver.

Cover the pot with a lid and on top place linen kitchen towel to conserve even more heat in the pot.
Cook rice for 10 minutes, during whole cooking process do not open the lid.
After ten minutes, set to lowest temperature let sit another 10 minutes. (level 1 on my induction)
Now turn of the heat and keep rice resting for another 10 minutes.
If rice is still not cooked / tough add little more water and cook on low heat for another 5 minutes, until the desired texture. Make sure you don't add in too much water or cook too long, the worst rice is overcooked rice.