The traditional method of making carne asada involves marinating the beef in a mixture of various ingredients, which may include citrus juices (such as lime or orange), garlic, onions, and various spices. This marinade helps to tenderize the meat and infuse it with delicious flavors. After marinating, the beef is grilled over an open flame or on a hot griddle, giving it a smoky and charred taste.
Prep Time15 minsCook Time10 minsTotal Time25 mins
Marinate for at least 1 or up to 12 hours.
Ingredients
500
g
beef Skirt, Flank, Chuck Tender
Marinade
...liquids
...spices
½
tsp
paprika powder
(smoked, sweet or combination)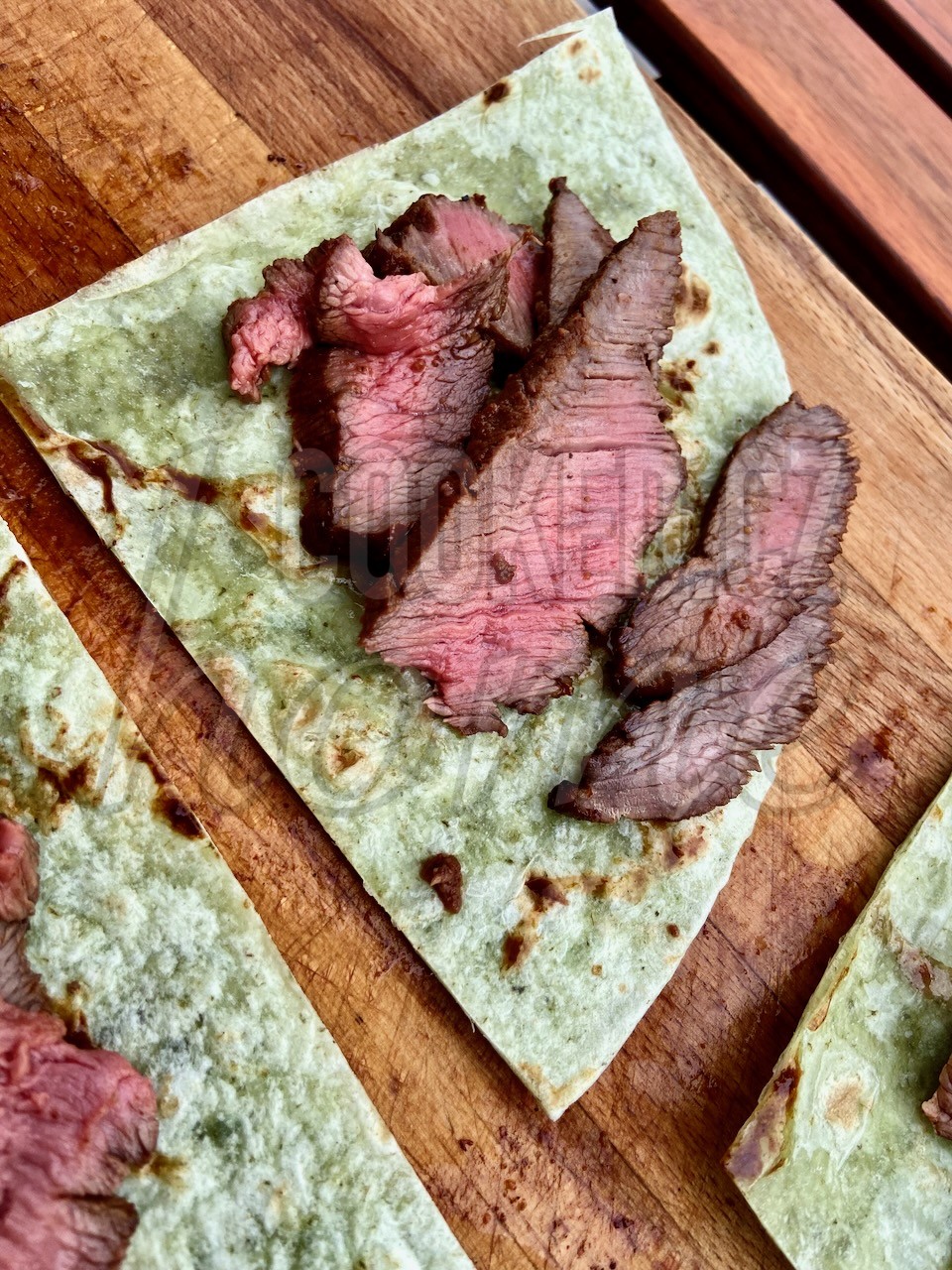 Carne asada is often served with a variety of accompaniments, such as tortillas, guacamole, salsa, grilled onions, and cilantro. It is a versatile dish and can be enjoyed in various forms, such as tacos, burritos, quesadillas, or simply as a standalone meal with sides.
Directions
1
Marinate the meat for at least 1 hour, ideally 3 hours and maximum 12 hours.
Grill on high heat until meat registers 115F internally.
Serve on tacos, thinly cut against grain.
Top up with tomato salsa, cheese and your favorite hot sauce.
2
You can use griddle or grill with grates over gas or coal.